Our dream became a reality when we, Josh and Tanya Willis, flipped our city life upside down and purchased a 12-acre farm in the beautiful Mt. Juliet, TN. We both grew up on farms and around wildlife so the return to that lifestyle was something we have been working towards for quite some time. Our shared passion for animals and desire to provide a sustainable lifestyle for our family drove our "midlife crisis" change in scenery. When you visit the farm you will meet our three daughters, McKenzie, Madelyn, and Marley. McKenzie is a strong leader and is working hard on her organizational skills as the resident Goat Wrangler Extraordinaire. Madelyn, Pig & Pony Patrol, has a kind heart that makes it easy for her to empathize with the animals as they enter the farm's non-profit animal sanctuary. Marley's special innocence shines through in almost every activity around Willis Willow Farm and she has earned the title of Master Chicken Whisperer.
We are excited for you and your family to join our crazy journey! People visit  the farm for many reasons from providing an educational experience for children, a fun weekend activity for visiting friends and family members, or even just to support a local Pick TN Products certified Tennessee farm. From tours, animal encounters, healthy produce options, and farm fresh eggs to events and birthday parties, and everything in between, we have you covered. Willis Willow Farm is a place to relax, find respite, recharge, and possibly unlock the true meaning of life alongside Drumstick the rooster or Fat Pete the pig.
Vision Statement
To support our family while creating a farm experience for our community full of healthy produce, fantastically delicious farm fresh eggs and animal encounters with displaced farm animals looking for a safe and loving place to call home.
JOSH WILLIS
CCC- Chief Chicken Chaser
Working full-time in accounting by day but not so secretly a farmer at heart.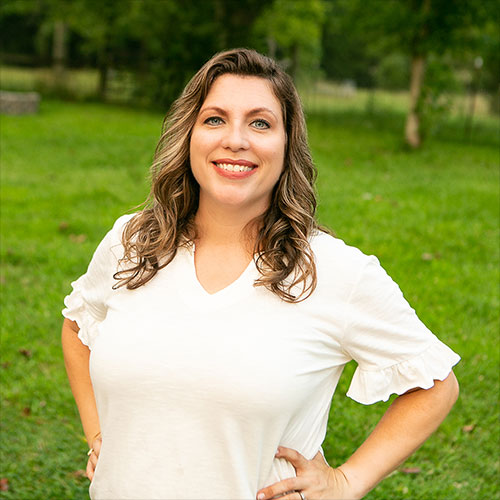 TANYA WILLIS
ECC- Executive Chaos Coordinator
After a lifetime of rescuing abused and abandoned dogs as Agape Animal Rescue and Training Center's Founder and Executive Director, decided to "relax a little" by choosing to own and operate a full production farm and nonprofit animal sanctuary.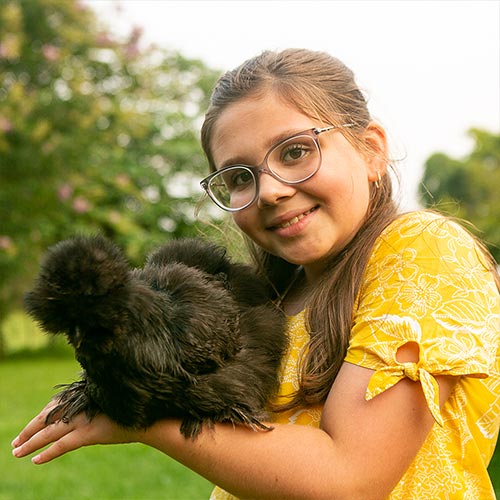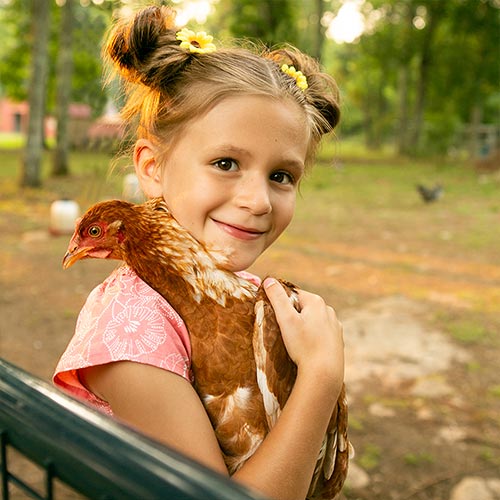 MARLEY WILLIS
MCW- Master Chicken Whisperer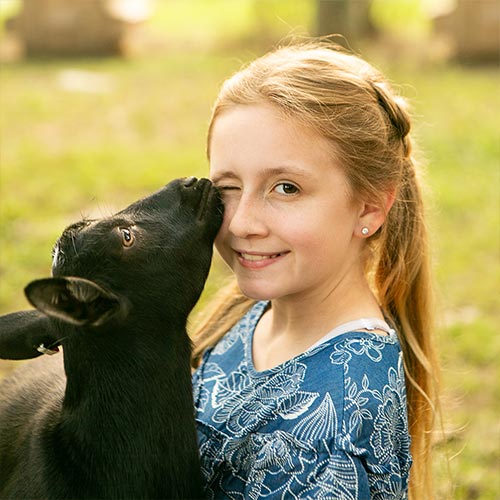 MCKENZIE WILLIS
GWE- Goat Wrangler Extraordinaire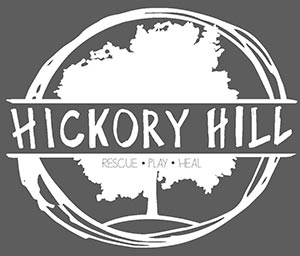 Hickory Hill Farm is a 501c3 rescue farm operating via a network of foster facilities throughout Tennessee. They offer horse rescue services for law enforcement & animal control, assistance for responsible owners, provide enriching programs for youth, & visit and engage with the community with Pet Partner Registered Therapy Horse teams.